Empowering You to lead a healthier more sustainable life with Microgreens
Eating fresh Greens has never been easier!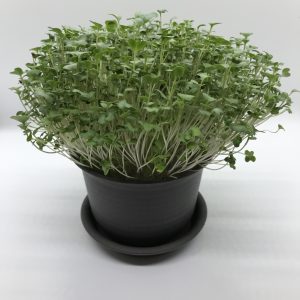 5 Minute Microgreens: A step-by-step video guide for beginners
I'll show you exactly how to start successfully growing your own Microgreens in just a 5 minutes a day.
Grab your free guide here!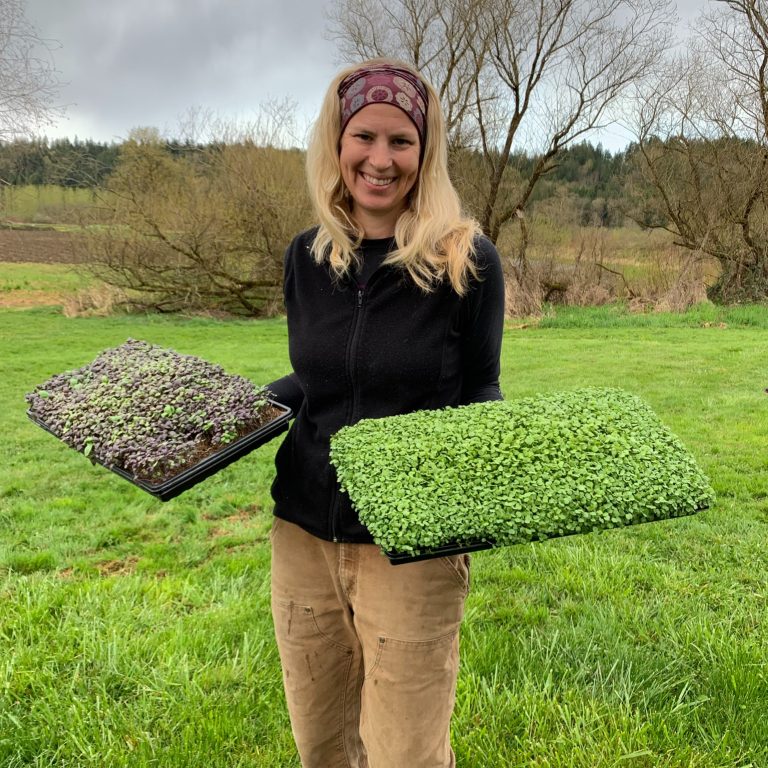 I'm a nurse,  a farmer, and a business owner.  But to my three busy kids, I'm just "Mama".  I'm on a mission to lead a healthier more intentional life with microgreens and I want to empower you to do the same.
I believe that small steps really DO make a difference.   
Add microgreens to your life
Everything you need to easily grow microgreens at home!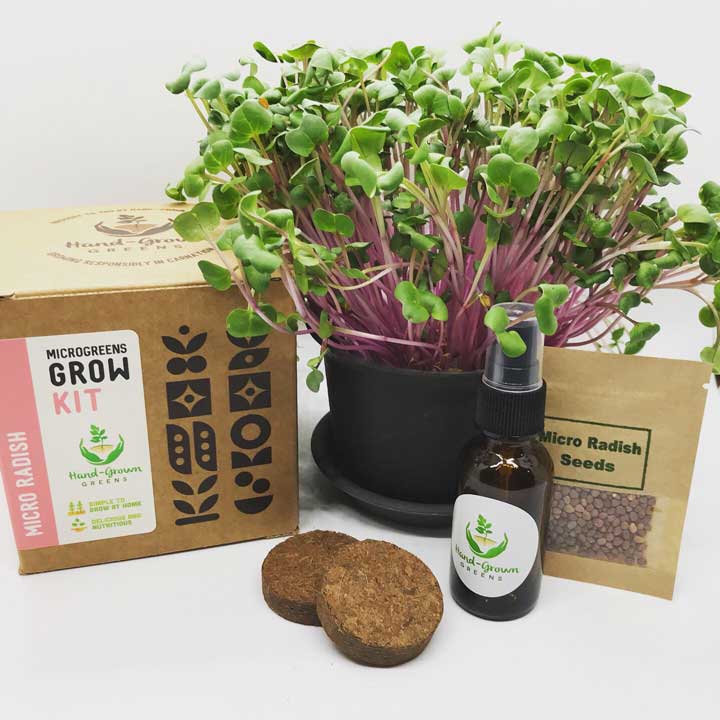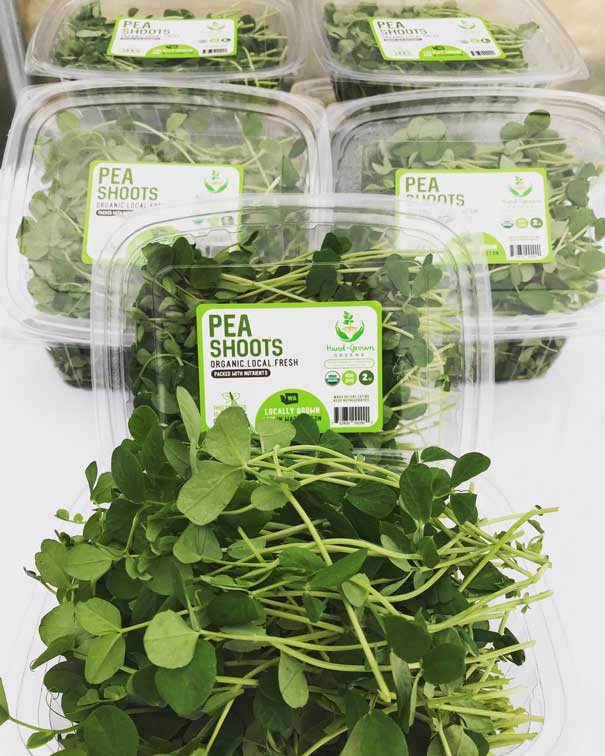 Organic microgreens for local stores and wholesale food suppliers.
Microgreens are seedlings that have passed the sprout stage and have grown their first seed leaves, called cotyledons. Research shows that microgreens contain 4 to 40 times more nutrients that their mature counterpart.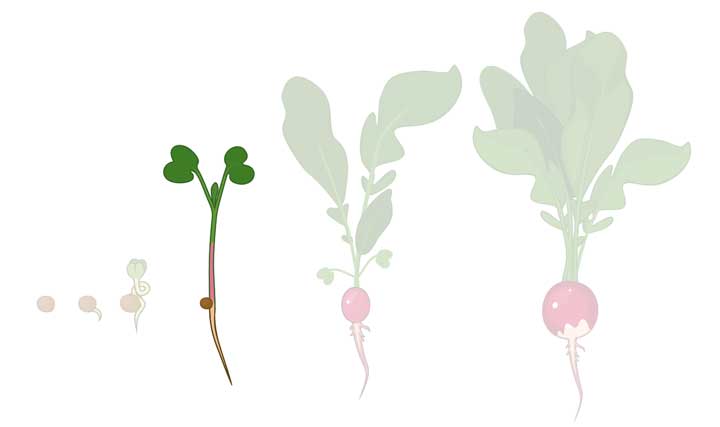 Every plate deserves a little green
Microgreens are a sustainable and delicious way to eat greens all year long. Nutrient-packed and beautiful, they are the perfect addition to any meal. Great as a garnish or as the star of a healthy plate. 
Let us inspire your next culinary creation!