Learn How to Grow Microgreens for Profit
Teaching YOU how to start and grow a home-based microgreens business that is flexible, rewarding, and profitable!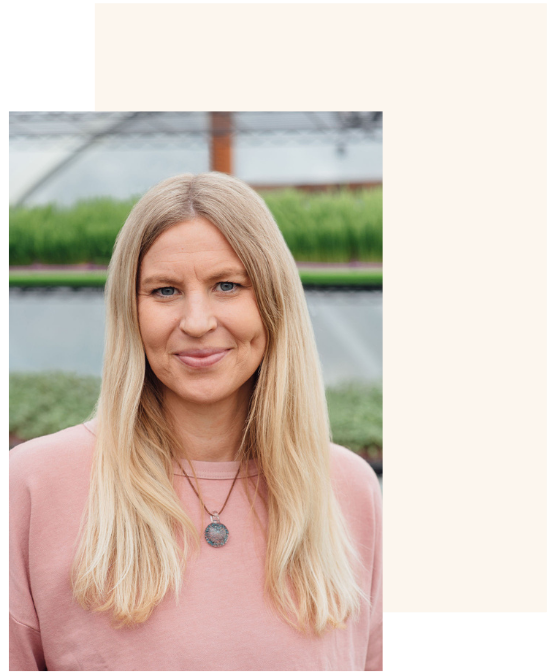 Where are you in your Microgreens journey?
Do you have all the things you need to startup your microgreens?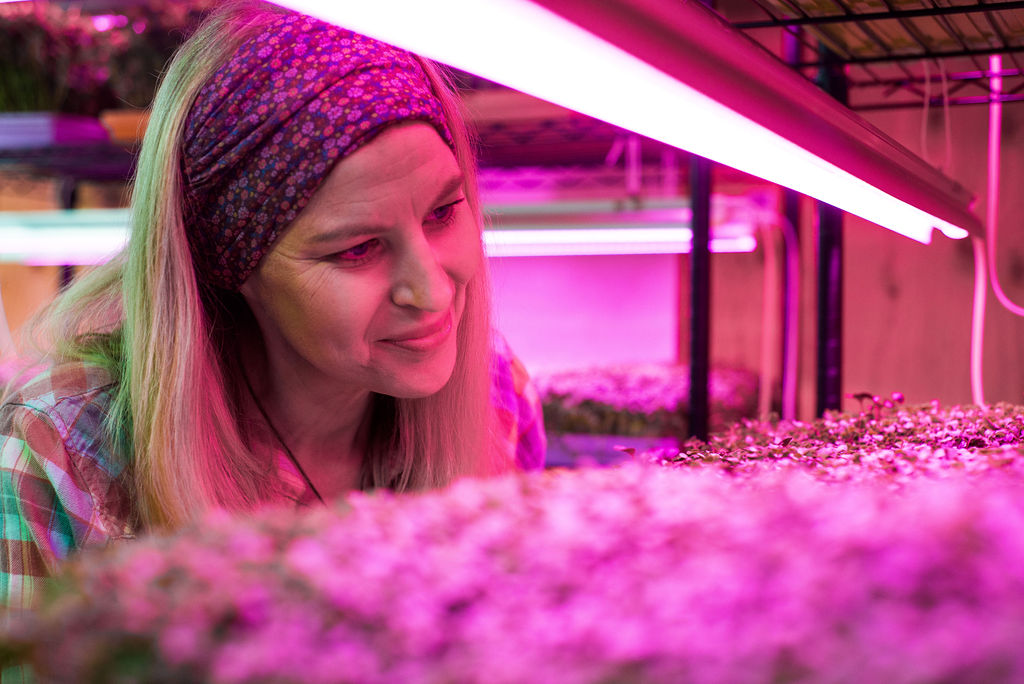 Not sure if starting a microgreens business is for you?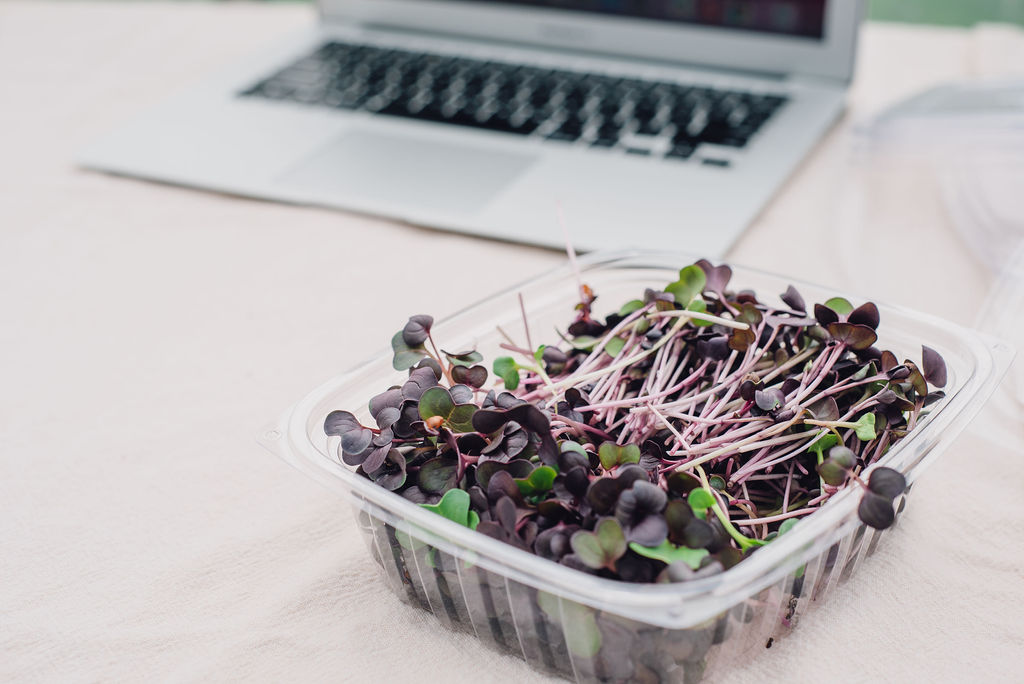 Are you ready to start a profitable microgreens business?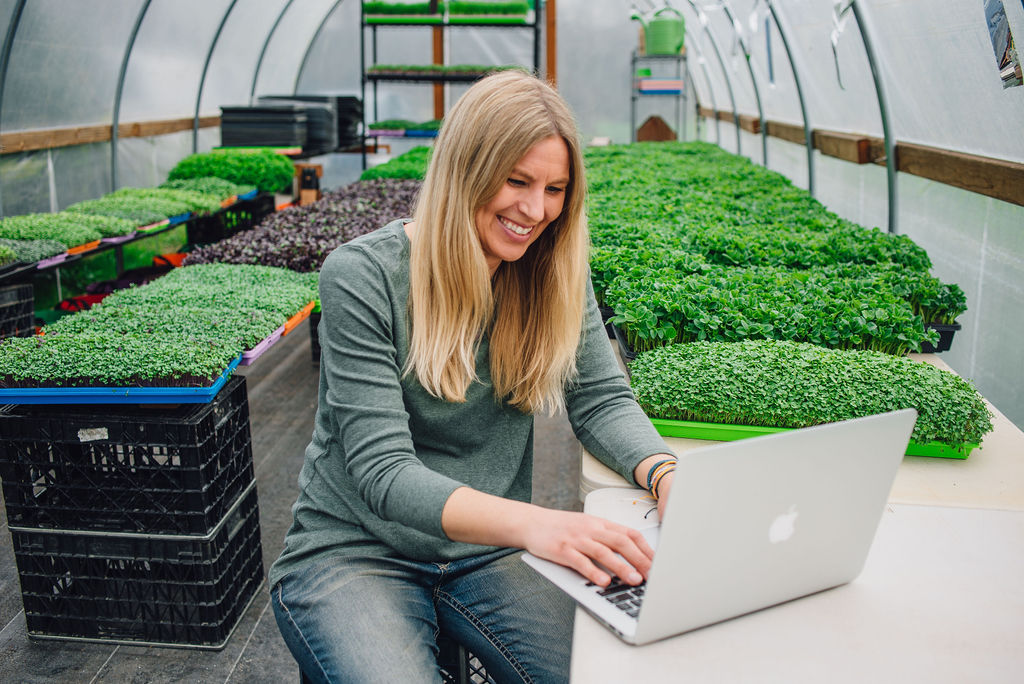 Top 3 reasons why Microgreens are so profitable
Microgreens are incredibly profitable. It's not just because they are beautiful, nutritious and delicious. While all these things are true, these attributes are not what make Microgreens PROFITABLE.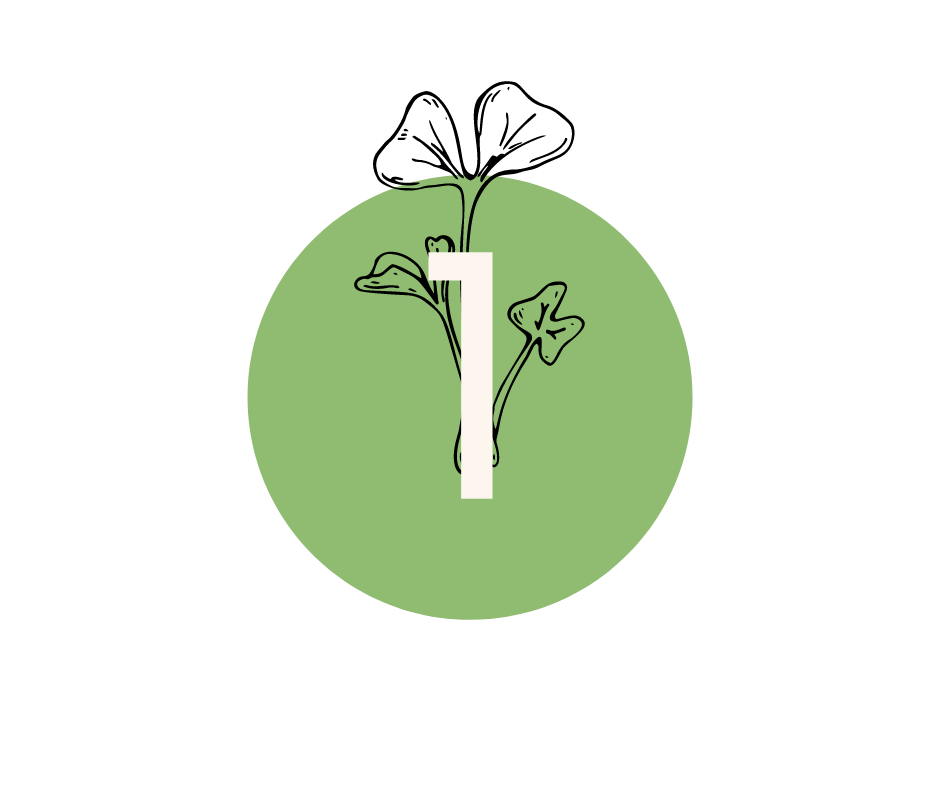 People are getting wise to these nutritious, tasty little greens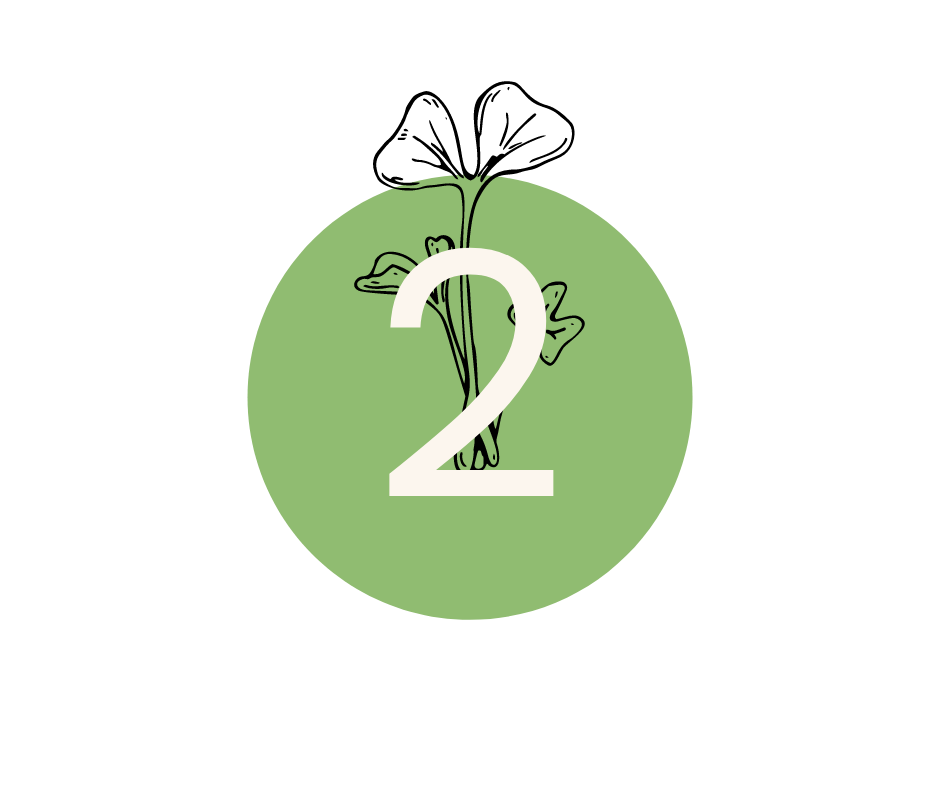 Microgreens have a short shelf life
This creates a space for small local growers -not having to compete with industrial agriculture.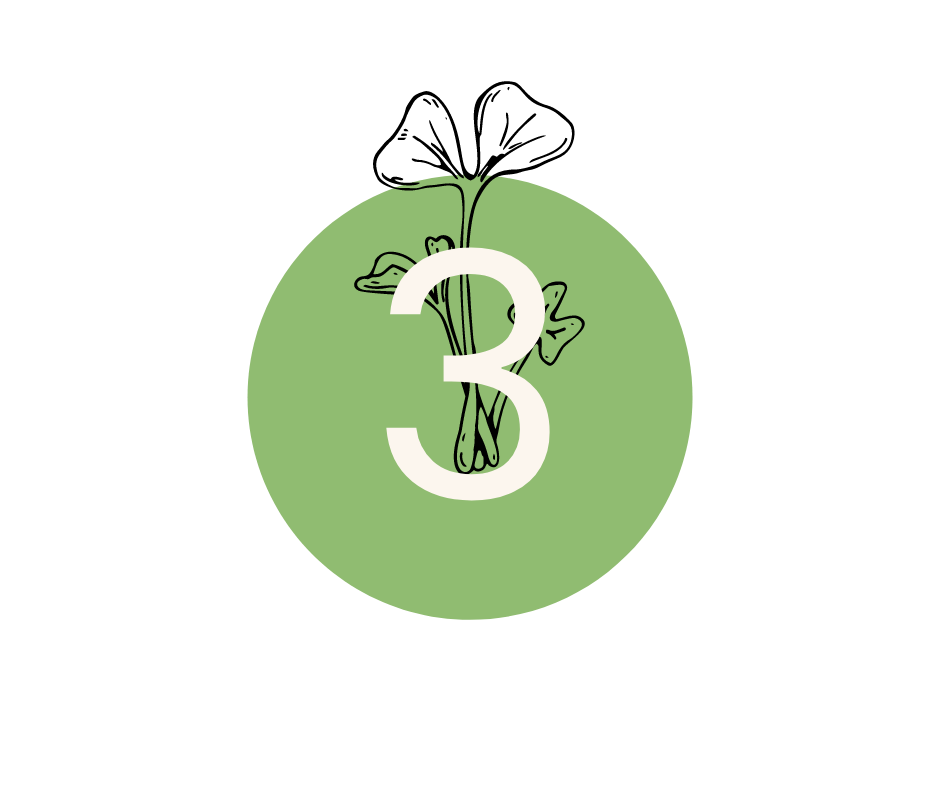 Unlike other crops you can be harvesting and selling EVERY WEEK, all year long!
What do others say about working with me....
"In just a few months I went from growing my first tray to regular weekly sales through a local distributor!
Make Money with Microgreens gave me the information, tools and confidence to actually follow through on starting my own Microgreens Business!"
"I began this journey with no idea where to start. Make Money with Microgreens organized everything I needed to know, step by step.
As a busy Mom, teacher and student, it's extremely helpful to be able to work through these steps at my own pace AND know that I have support along the way."
This program cut through all the overwhelming info out there and gave me the confidence to get started and succeed!
I've hit the ground running and I've already gotten some big accounts! This program is 1000% worth it!!"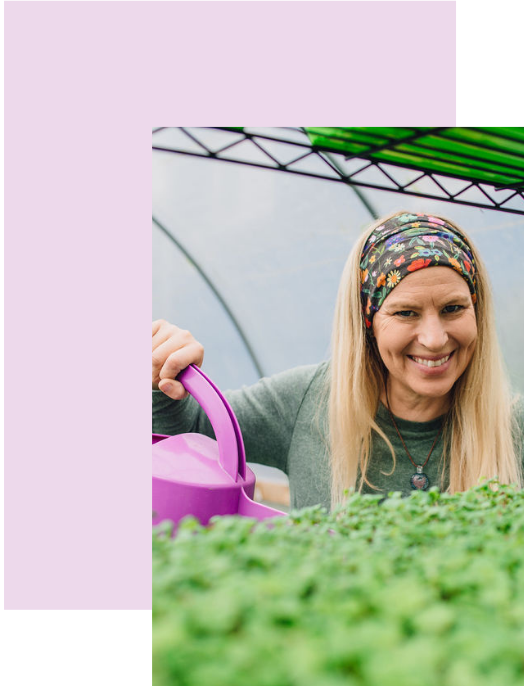 Owner of Hand-Grown Greens. 
Microgreens changed my life. I really mean that. I spent years feeling unfulfilled working as a nurse at the hospital.
Deep down, I felt like I was made for something different. I had dreams of finding a way that I could build health and wellness in myself, my family, and my community.
That dream became a reality when I started growing Microgreens. 
Microgreens are incredibly nutrient-dense little greens and super fun and easy to grow. I'm blown away but how my little venture has grown into the business it is today.
If you feel the tug to go in a new direction, I so encourage you to go for it. There will always be a thousand reasons not to start. Don't let those reasons hold you back. Get resourceful and figure out how you can start NOW!