Pacific Northwest
grown microgreens
Eating fresh, local greens just got easier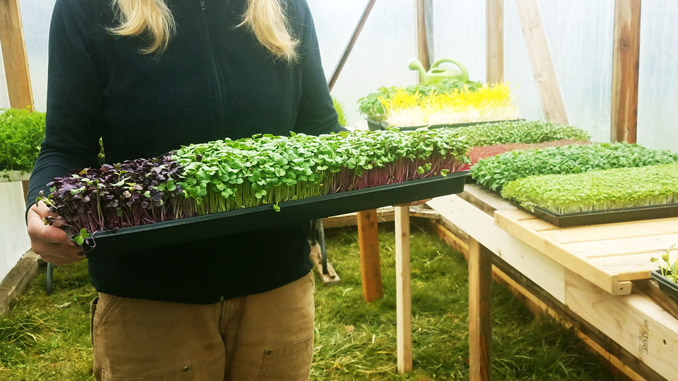 Grown with care by your local farmer
We are a small family farm who holds to the principles of stewardship and responsible growing. 
A high value is placed on using organic practices and reducing our environmental footprint as much as possible. This includes composting and water conservation, and catering to local businesses in order to reduce our use of fossil fuels. 
We aim to empower and educate our community about eating locally, and what better place to start than highly nutritious greens that are available year-round?
Healthy microgreens to satisfy your every taste
Our microgreens begin with organic, non-GMO seed. They are hand-watered and grown with care in soil with fresh air and sunlight. We never use harmful chemicals or synthetic nutrients.
This results in microgreens that are rich in nutrients, have intense flavors and a beautiful appearance. Because of their amazing versatility, we like to think of microgreens as a food, not just a decoration. 
They are the best way to incorporate locally-produced and sustainably grown greens to your plate all year-long.
Microgreens are seedlings that have passed the sprout stage and have grown their first seed leaves, called cotyledons. Research shows that microgreens contain 4 to 40 times more nutrients that their mature counterpart.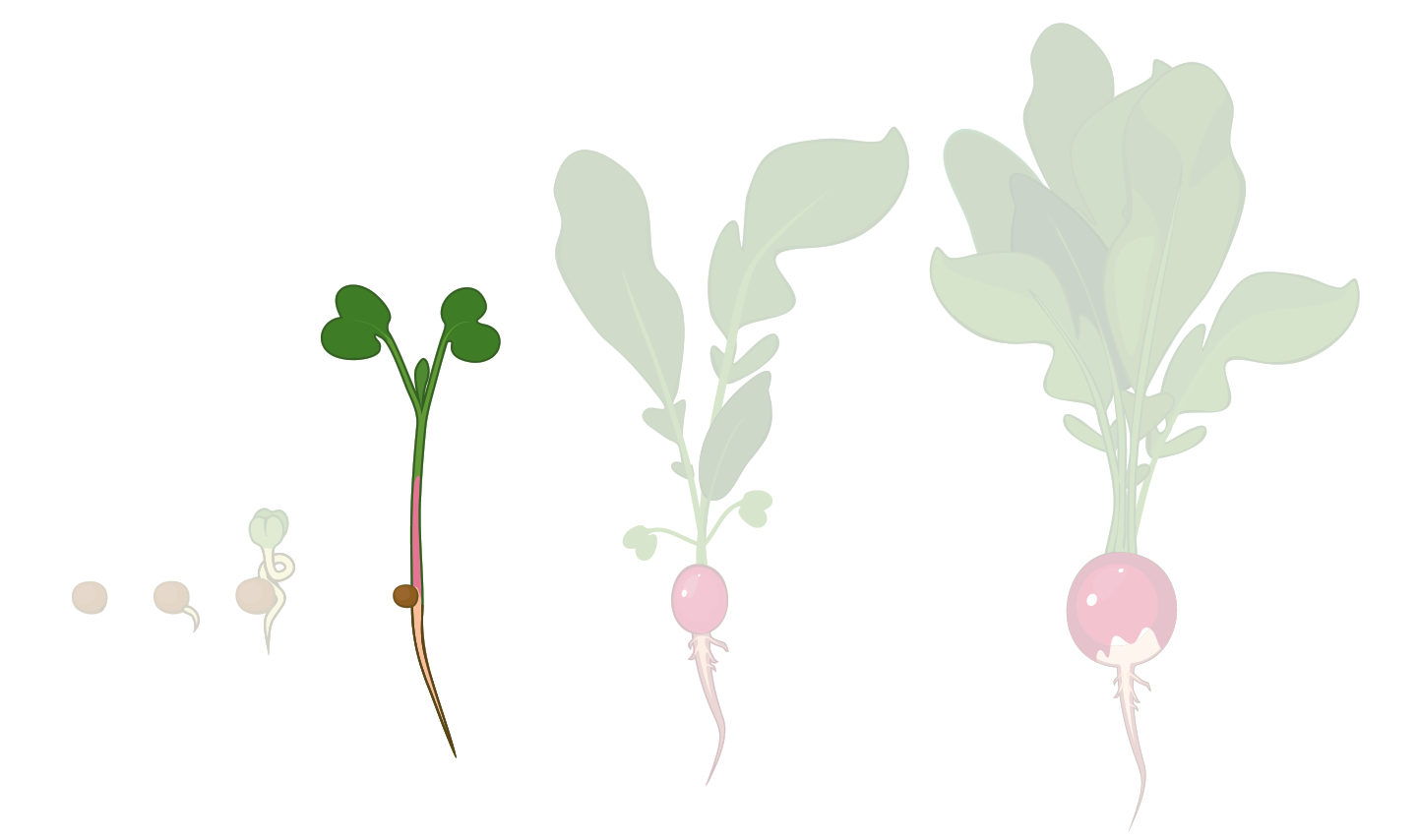 Every plate deserves a little green
Microgreens are a sustainable and delicious way to eat greens all year long. Nutrient-packed and beautiful, they are the perfect addition to any meal. Great as a garnish or as the star of a healthy plate. 
Let us inspire your next culinary creation!