I spent the first decade of my adulthood working in a hospital setting as a registered nurse. Caring for the chronically ill led to serious reflection on what it means to be healthy.
Working as a nurse, I was doing something good, but deep down in my gut I knew I had something more to give. Becoming a mother gave me the motivation and the courage to find that something more.
I stepped away from a career based on treatment of illness in order to devote myself to building health. I believe whole-heartedly in the Hippocratic adage: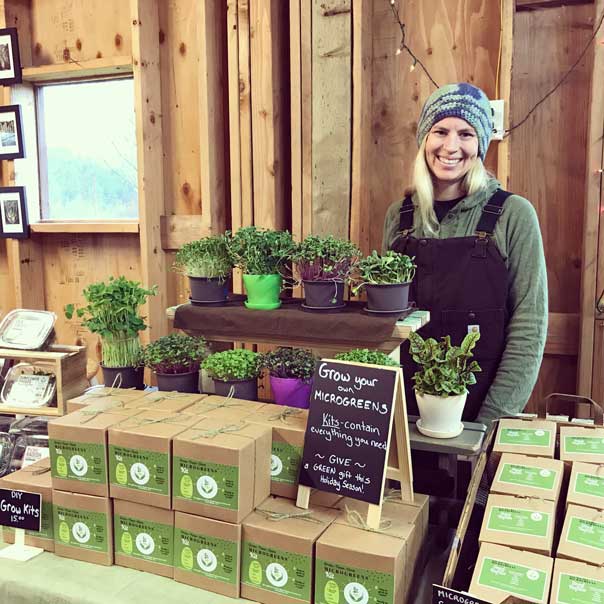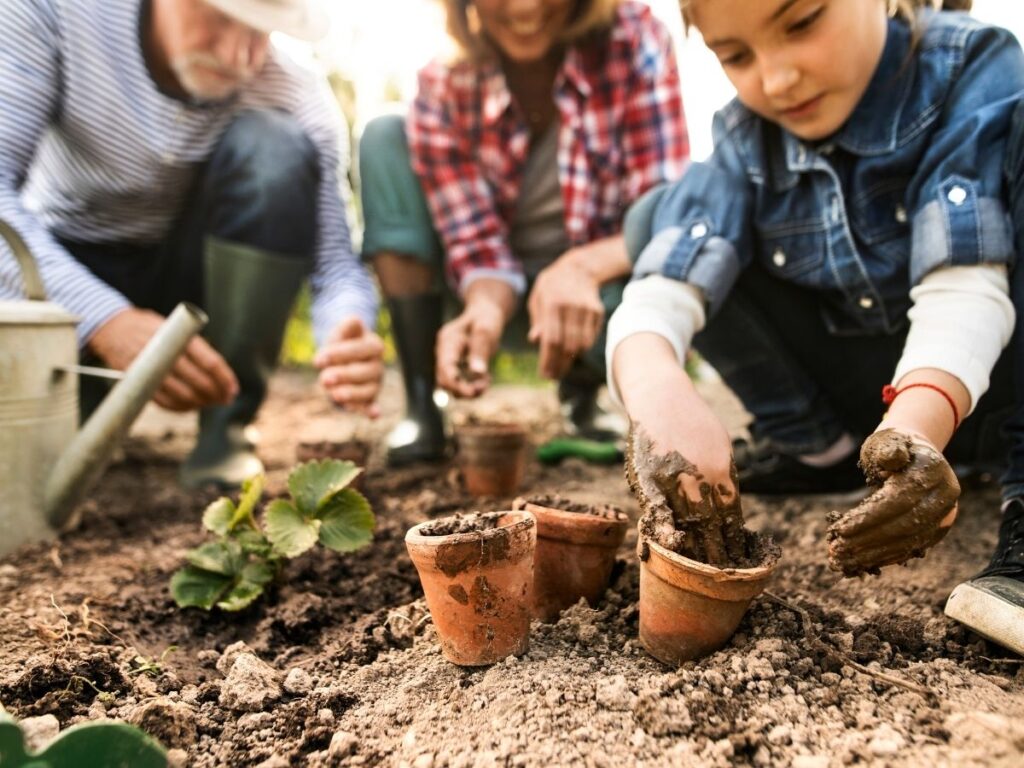 It is crucial that we nourish ourselves and our children with fresh, local and nutritious foods.
Balancing Family and Farming
A podcast interview by Diego Footer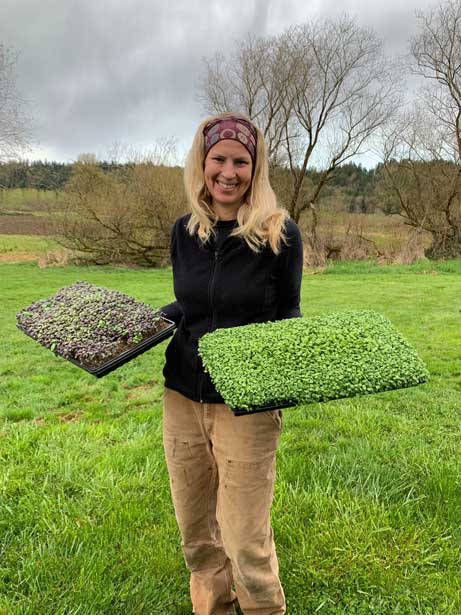 As farmers, we have a responsibility to be good stewards of the land; recognizing that the earth is a living organism.