Step into your full potential
Elevate Your Life and Business with 1:1 Coaching, so that you can embrace the life you desire while making the profound impact you were made for.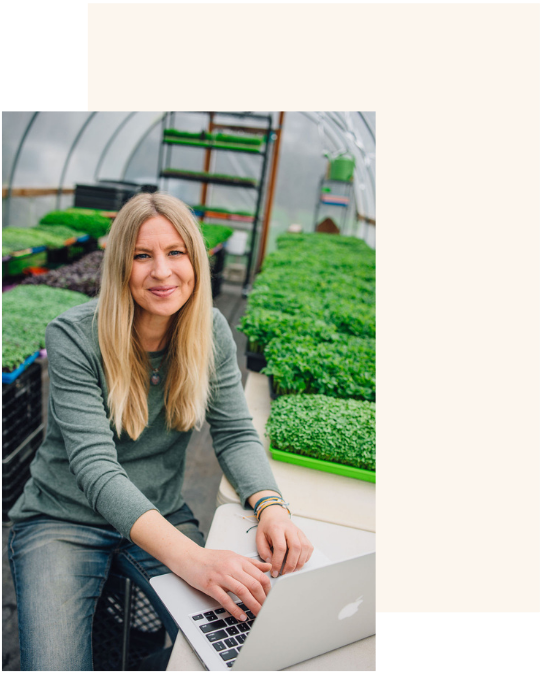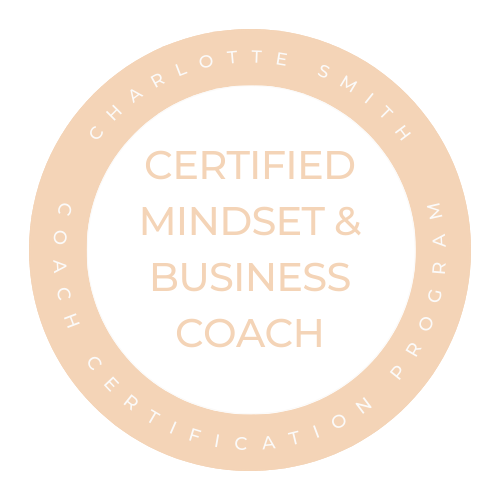 Are you ready to take your entrepreneurial journey to new heights?
Imagine having a dedicated coach by your side, guiding you every step of the way towards achieving your goals. With my exclusive 8-week 1:1 coaching package, you'll experience a transformative journey that will empower you to conquer challenges, unlock your full potential, and create the life and business you desire.
Discover the Power of Effective Time Management: Unlock More Time for What Matters
At the heart  of my coaching program is a groundbreaking time management strategy that will revolutionize the way you approach your days. Yes! You really can  free up more time so that you to focus on what truly matters – your family, your business, and your personal fulfillment.
Drop the overwhelm and guilt around juggling all these responsibilities. Experience peace, calm, and alignment as you achieve the success you've always dreamt of.
What's Included in the 8-Week Coaching Package:
Don't let another day go by without taking action towards achieving your dreams.
Invest in yourself and your future with my 8-week 1:1 coaching package.
Find out if coaching with me, would be a good fit for YOU by scheduling a Free Discovery Call.
Limited spots available. Secure your place today and start your transformative coaching journey towards a life of fulfillment, balance, and entrepreneurial success.