Grow your own microgreens easily at home
Growing your own microgreens at home has never been easier! 
Microgreens are a perfect way to add highly nutritious greens to your plate on a regular basis. With our DIY Grow Kits, you'll have easy access to your own little indoor garden.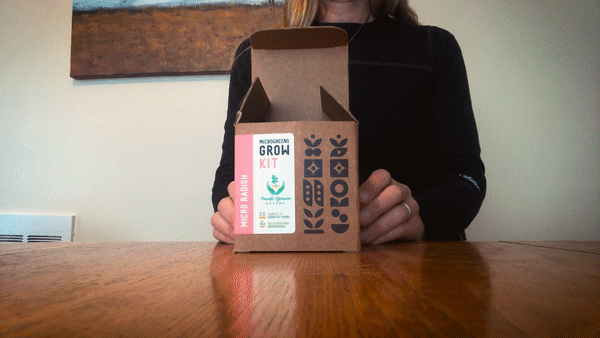 MICROGREEN GROW KIT VARIETIES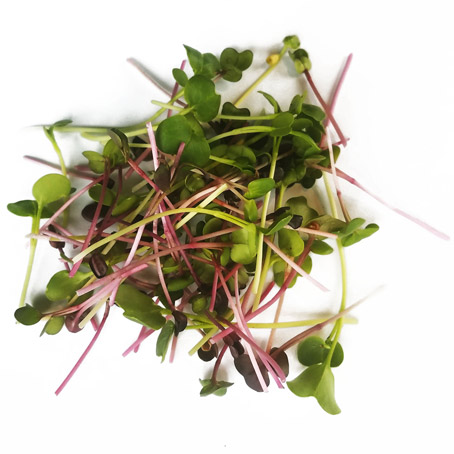 Growing microgreens at home can be the most engaging activity that gets your kids excited about growing and eating healthy food! 
You'll find that microgreens grow extremely quickly. Even the most impatient little ones will enjoy growing these mini plants as they change daily and can be ready to eat in as little as 7 days.