Responsible growing practices for a healthier community
About the owner and grower
Laura was fortunate enough to grow up on a family-run CSA farm.  She developed a love for growing food at a young age and she's thrilled to return back to farming after more than a decade of working in the healthcare arena as a registered nurse. 
Spending so many years caring for the chronically ill inspired serious reflection on health and what it means to contribute to her own health, her family's health, and the health of the community members around her.
Several years ago Laura made the decision to step away for a career based on treatment of illness in order to devote herself to building health.  She believes whole-heartedly in the Hippocratic adage "Let thy food be thy medicine and thy medicine be thy food."
It is crucial that we nourish our bodies with fresh, local and nutrient dense foods.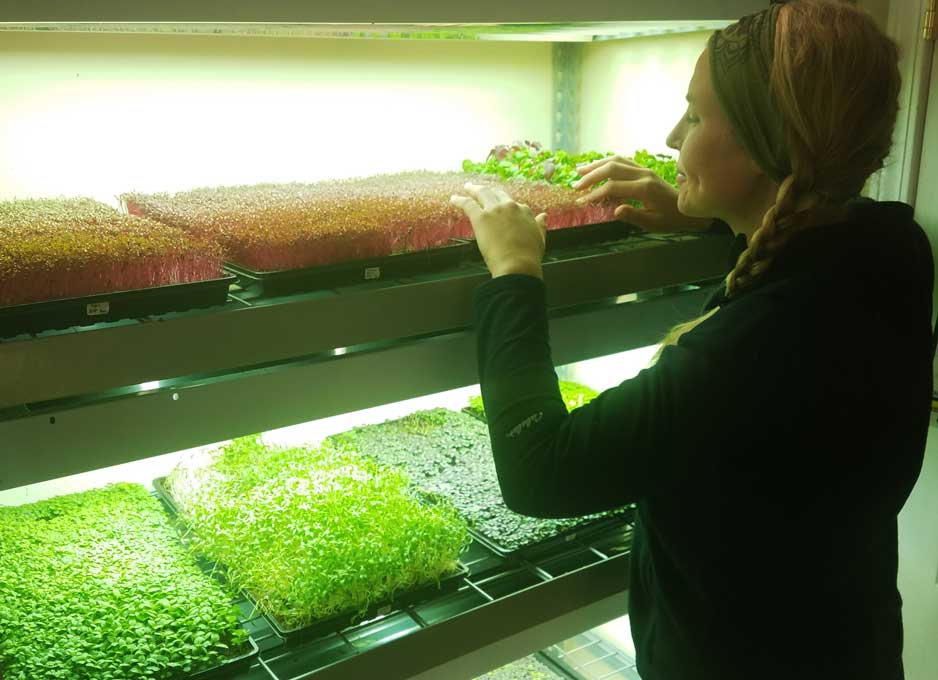 Our choices about how and what we eat
DO matter and CAN make a difference.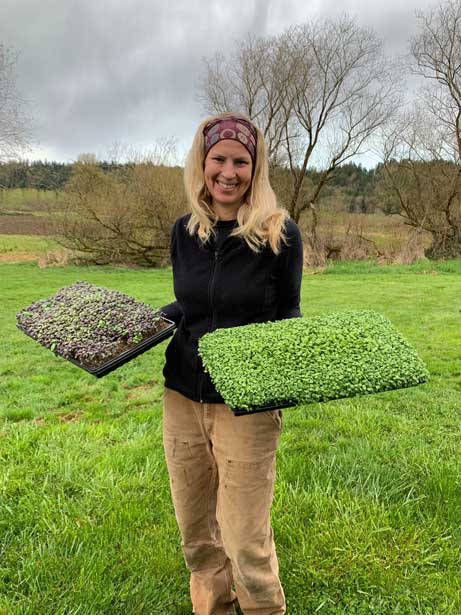 As farmers, we have a responsibility to be good stewards of the land; recognizing that the earth is a living organism.