Everything you need
to successfully grow
microgreens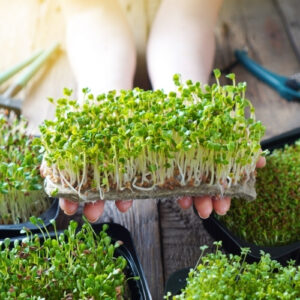 How to grow your own microgreens at home
I'll show you exactly how to get started AND be successful growing your own microgreens!
(no green thumb required!)
I'm passionate about teaching people how to successfully grow microgreens at home. 
I believe this is the smallest and easiest step you can take to become healthier and more self-sufficient.
My kits contain everything you need to easily grow microgreens at home.
In less than 5 minutes a day you can have nutrient-dense greens to add to almost any meal.
Your kids will love it too!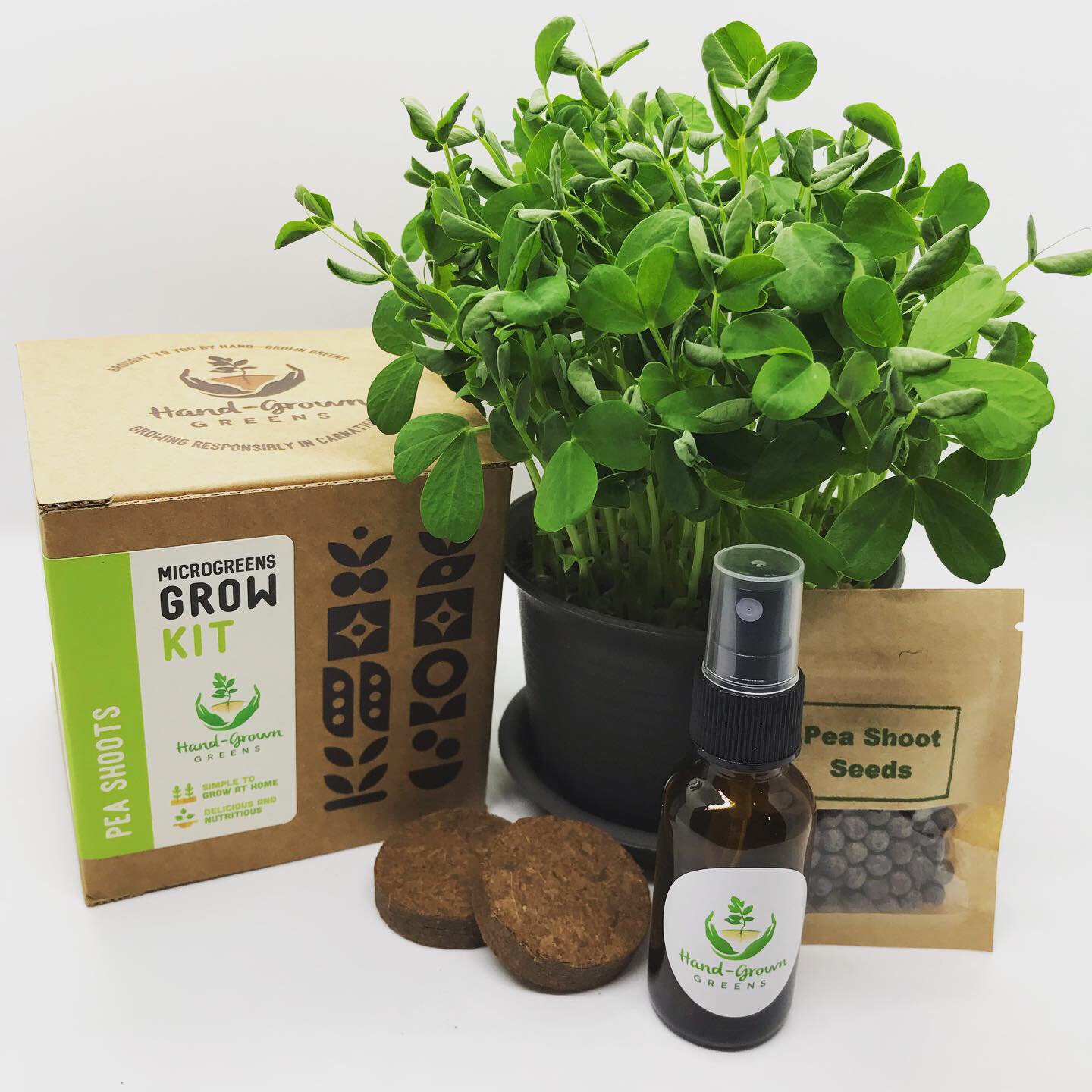 All-time favorite microgreens
Microgreen Magic Mini Course
I created a three part mini-course to show you exactly how to grow, harvest, and use microgreens in your home-cooked meals. 
Your complete guide to microgreens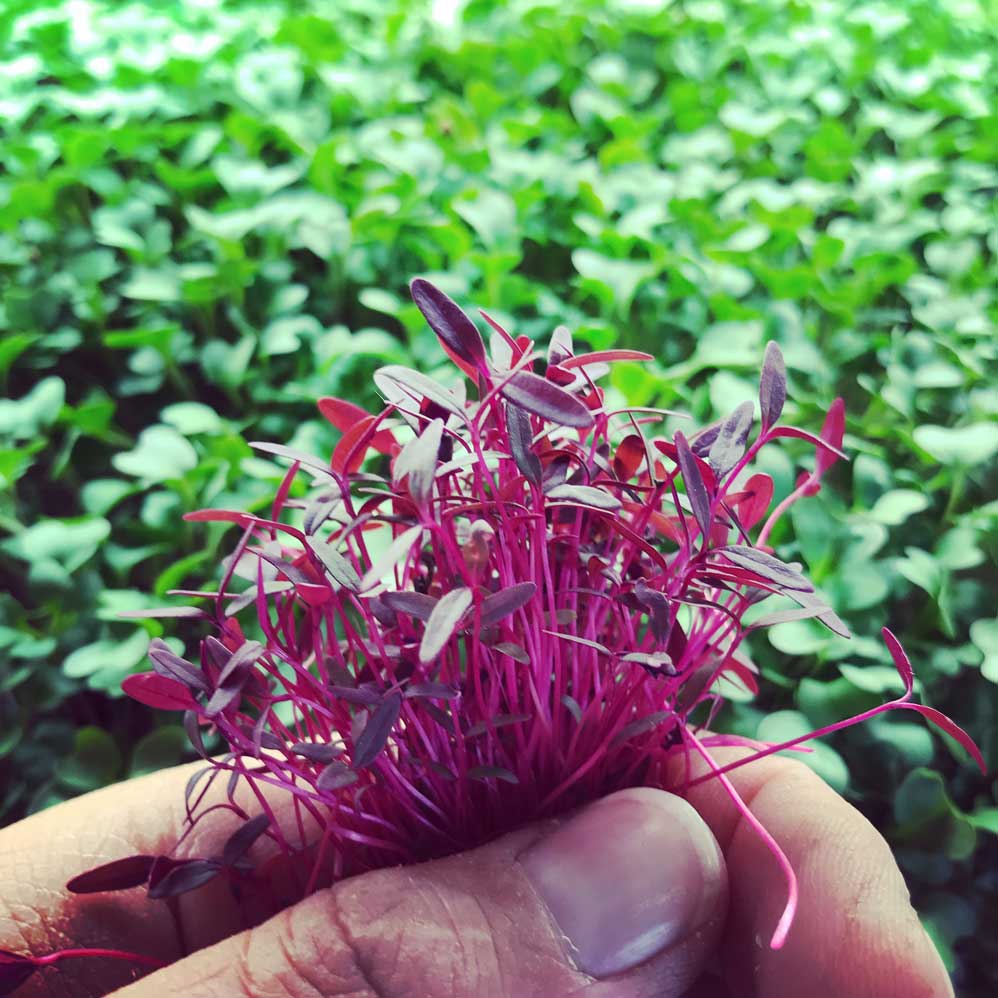 You'll learn exactly how nutritious microgreens are so you have the full-scope knowledge of just how powerful these baby greens are.
How to Grow Microgreens at Home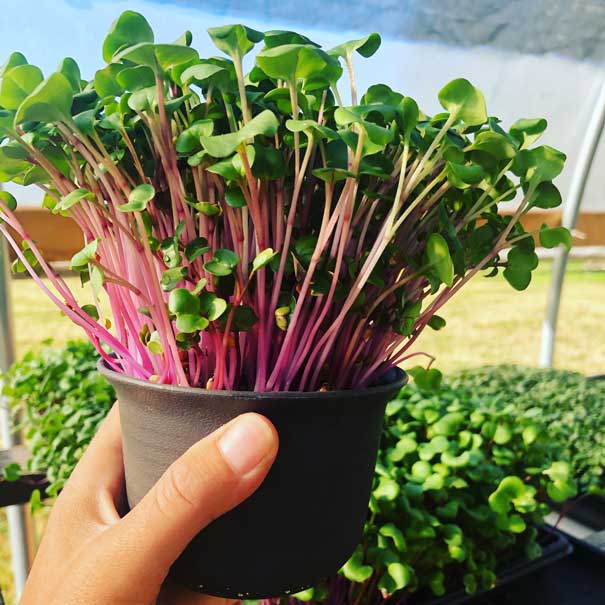 How to set up your microgreens growing station
What tools you need to successfully grow microgreens
Where to find the best microgreens growing spot in your home.
How to Use Microgreens in Your Meals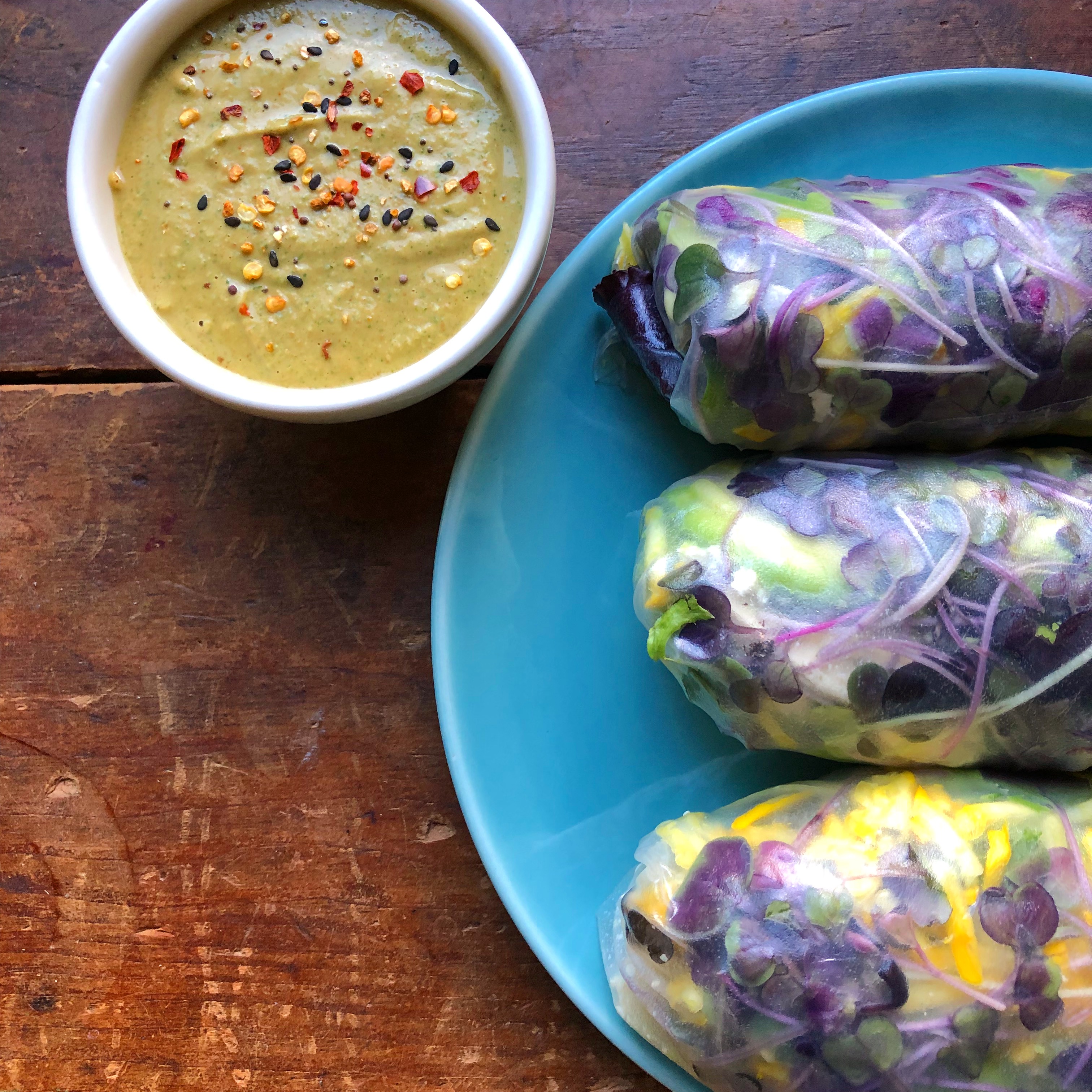 How to add microgreens to your cooked & prepared dishes
Microgreen recipe ideas!
What people say about growing microgreens at home...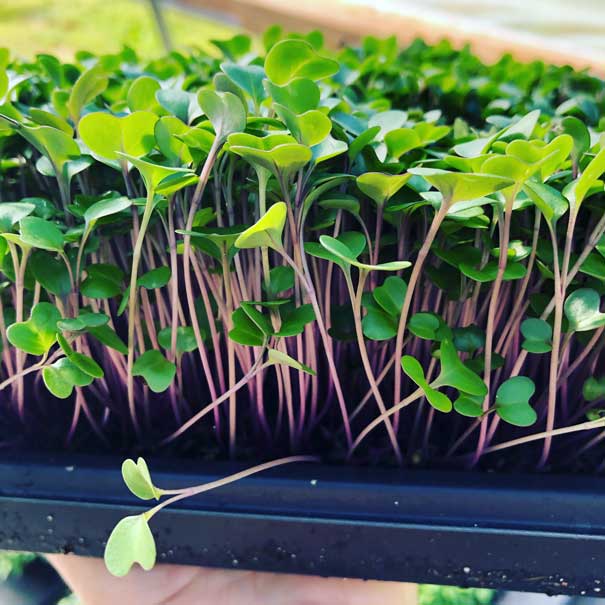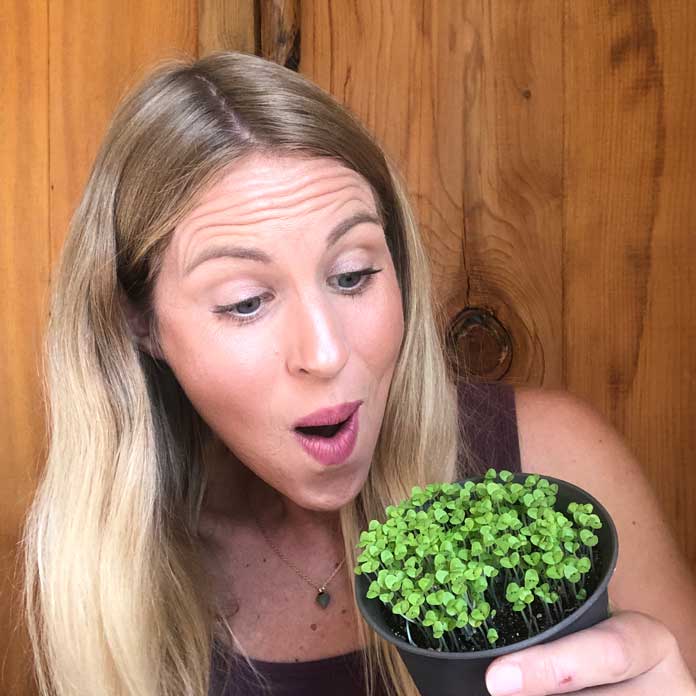 Do you have microgreen questions? 🌱 I've got answers.
Fresh microgreens for sale in WA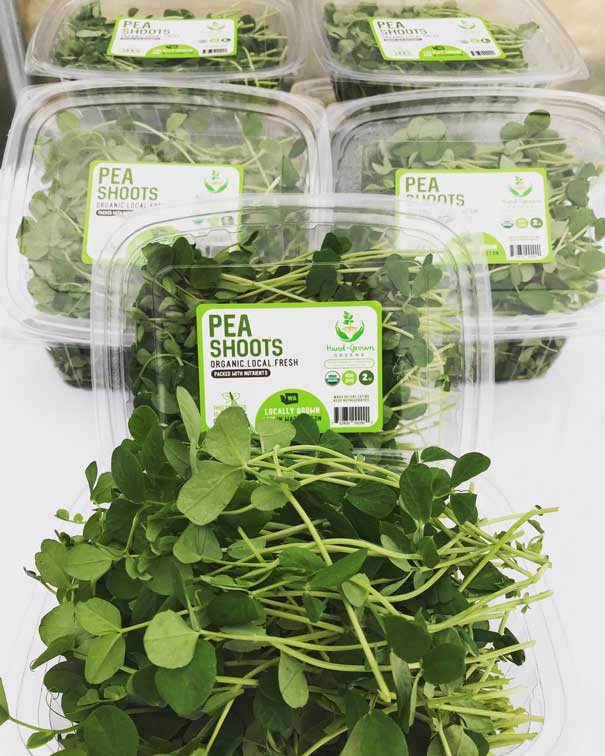 Every plate deserves a little green
Microgreens are a sustainable and delicious way to eat greens all year long. Nutrient-packed and beautiful, they are the perfect addition to any meal. Great as a garnish or as the star of a healthy plate. 
Let us inspire your next culinary creation!